Masterbuilt Outdoor Barbecue 30″ Digital Electric BBQ Meat Smoker Grill, Black
Masterbuilt Outdoor Barbecue 30″ Digital Electric BBQ Meat Smoker Grill, Black
Description

1000s of Everyday ProductsFast, Free Shipping & Hassle-Free Returns
MENUStore Categories
Store Support
Shop By Category
Store Newsletter
Sign up to receive special insider notifications of our latest deals, promotions, and new listings!
Fast, FreeDelivery

Hassle-FreeReturns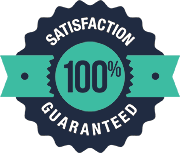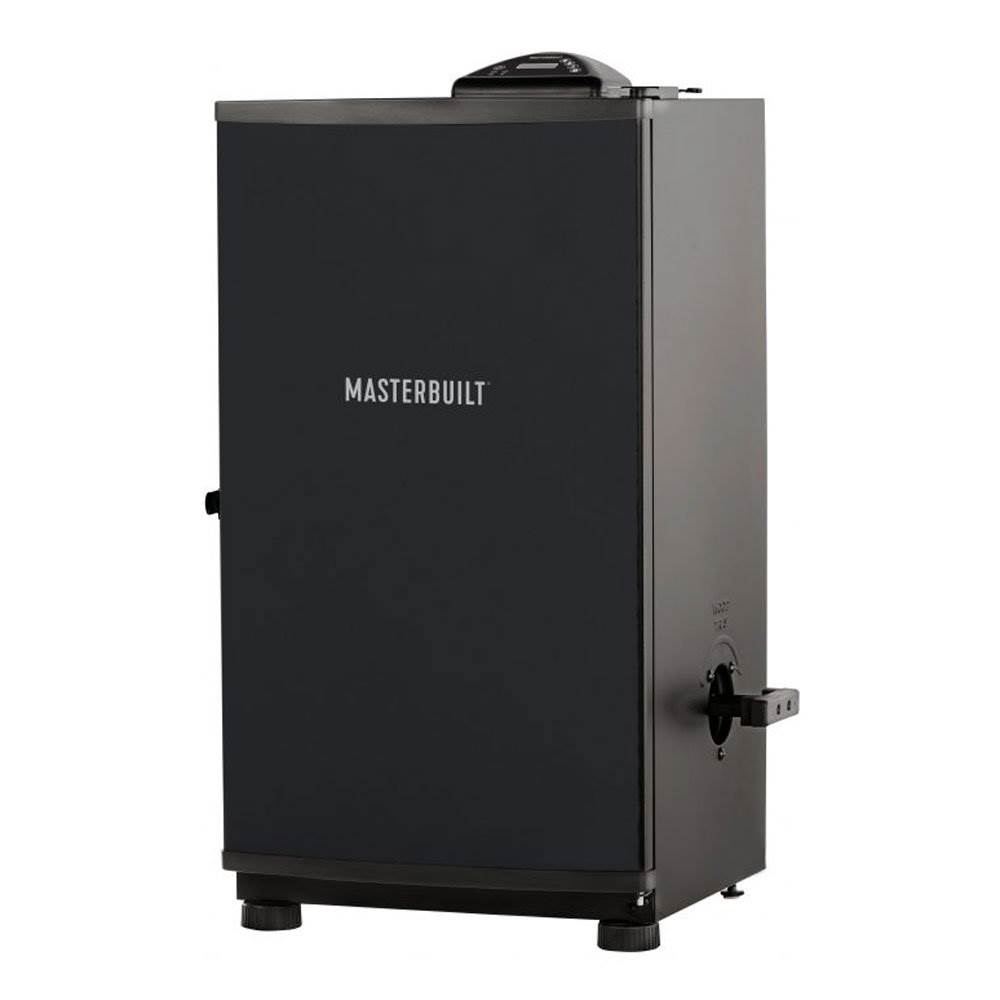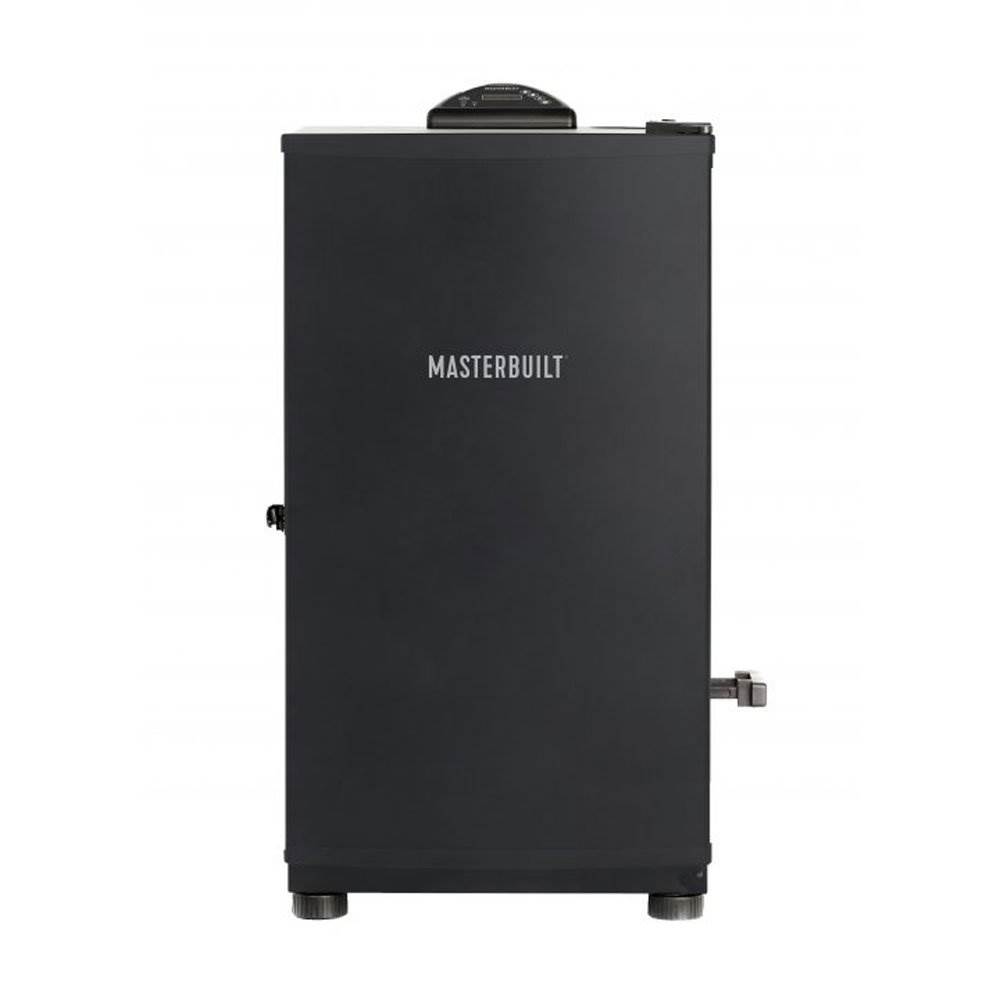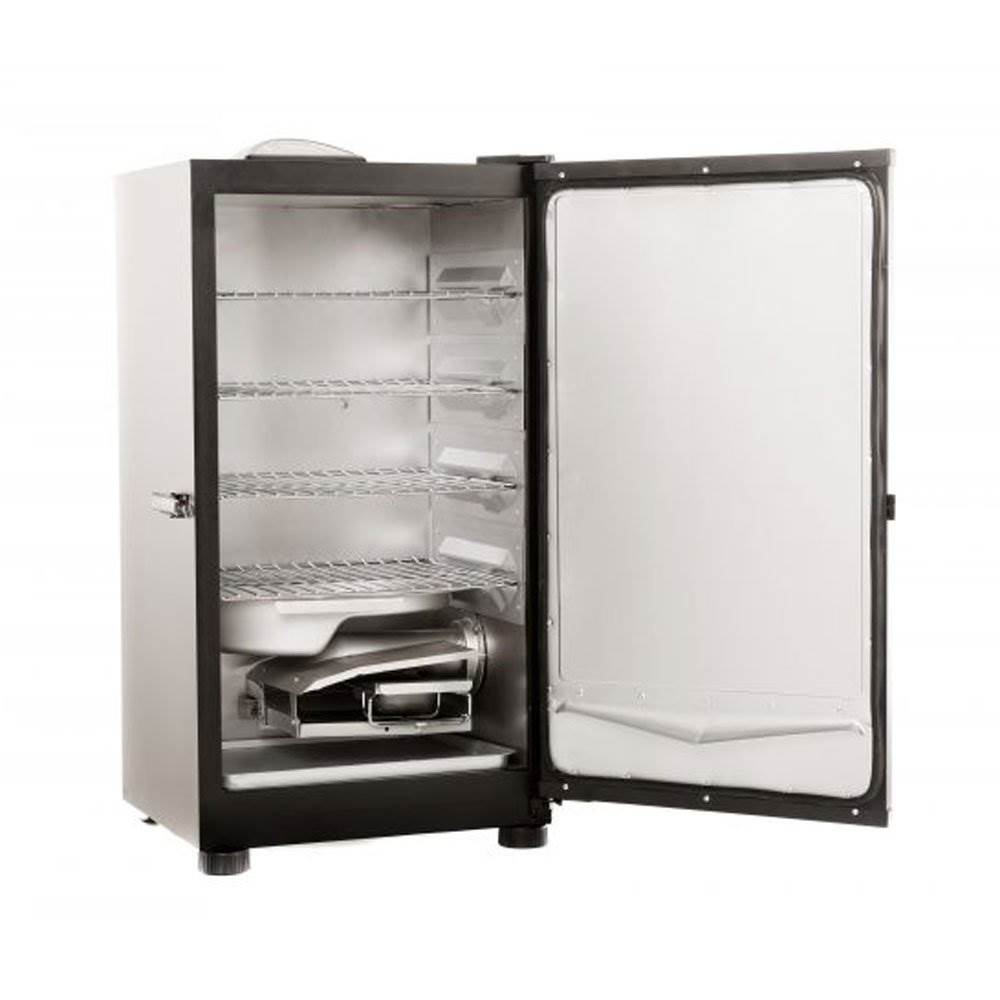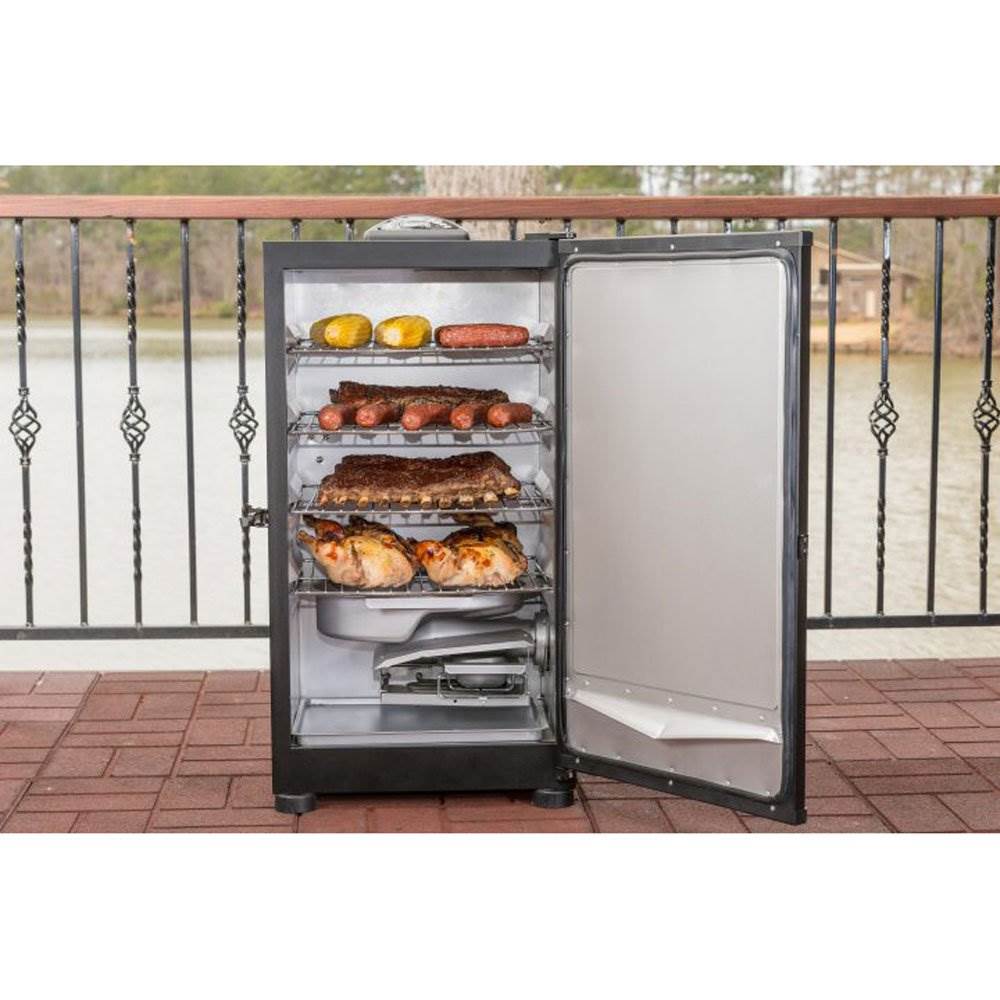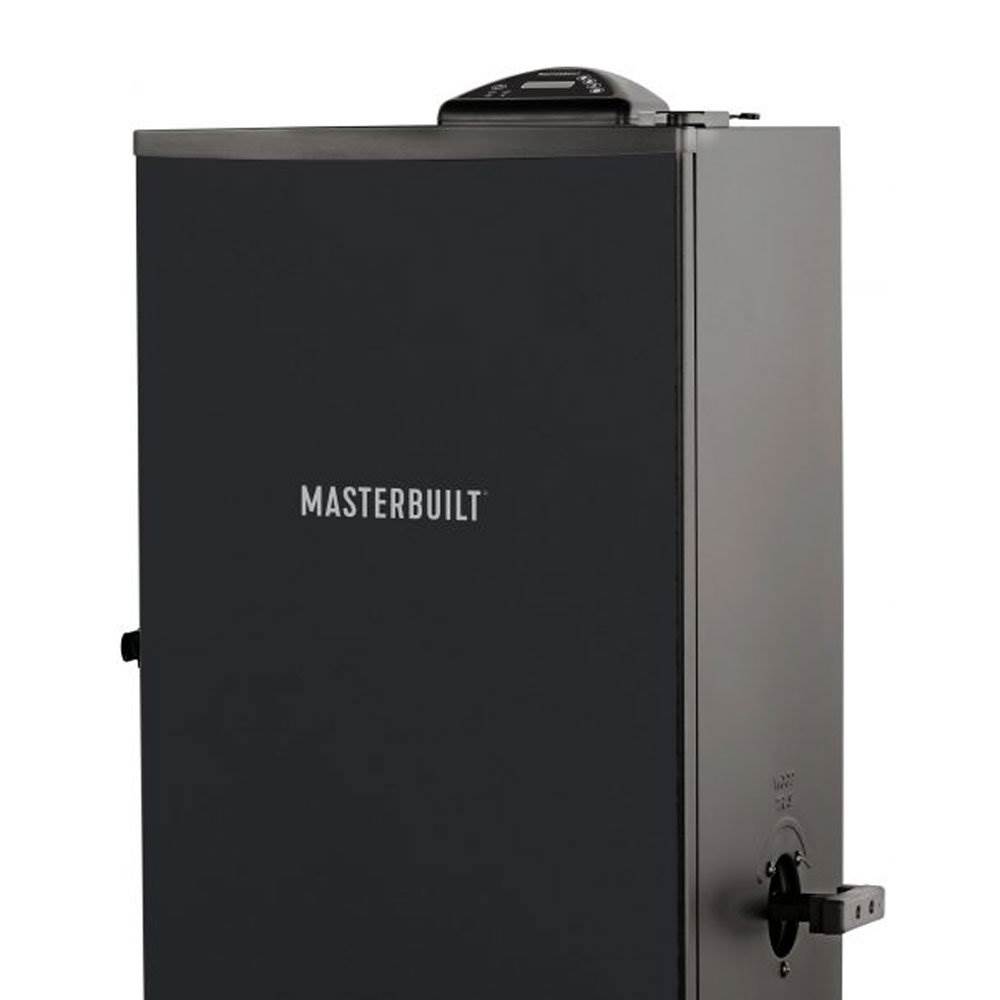 Click Thumbnails to Enlarge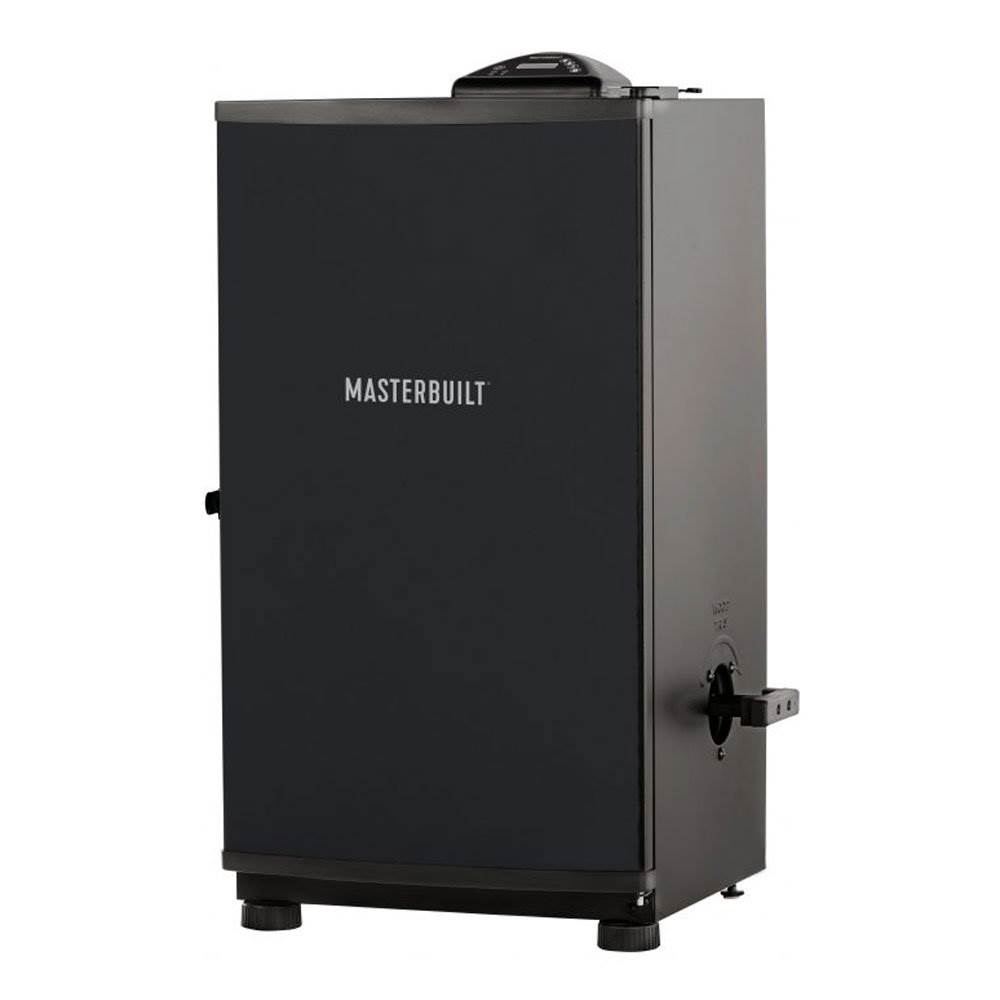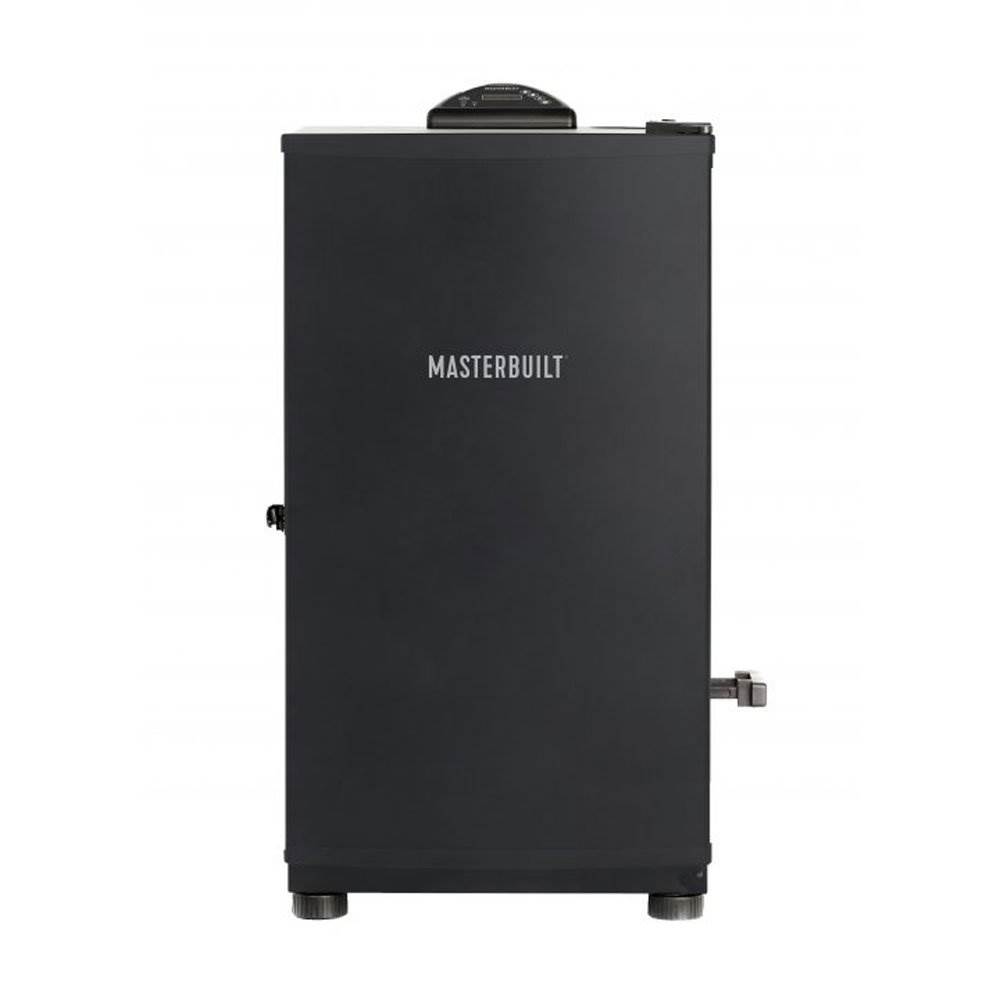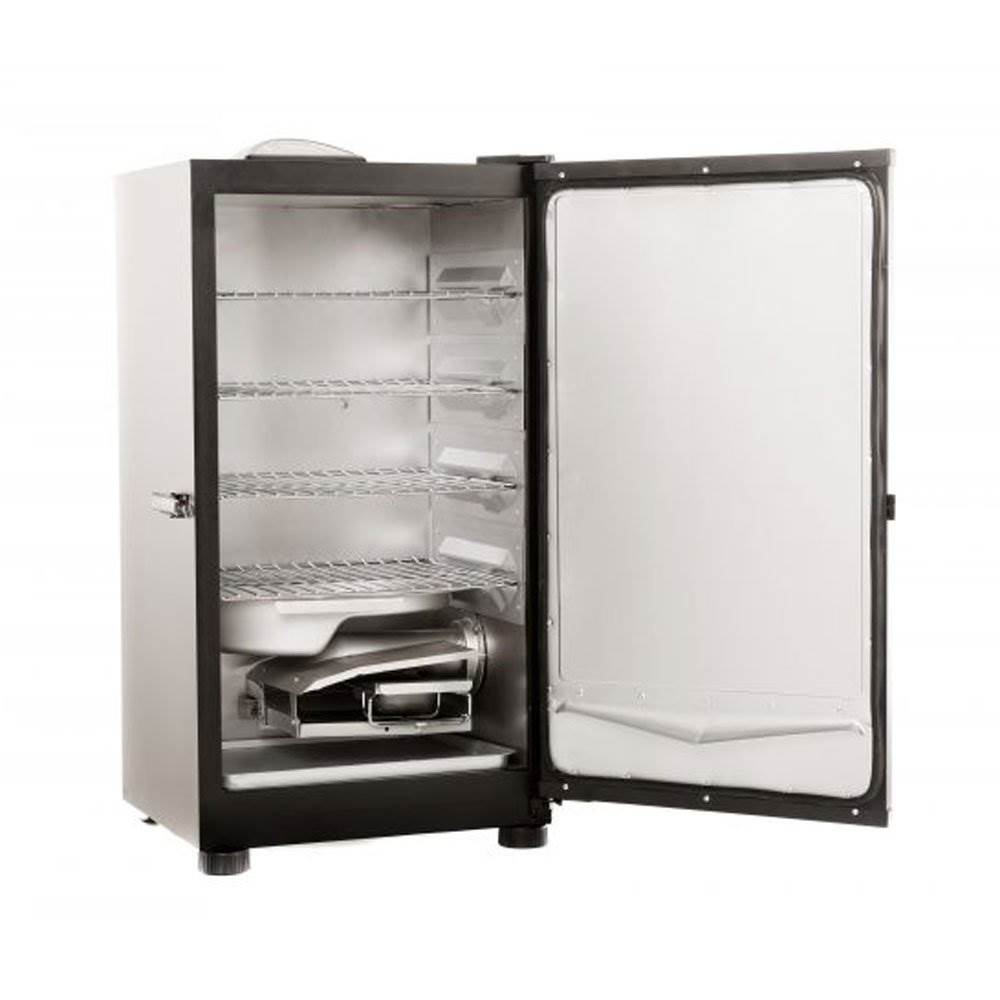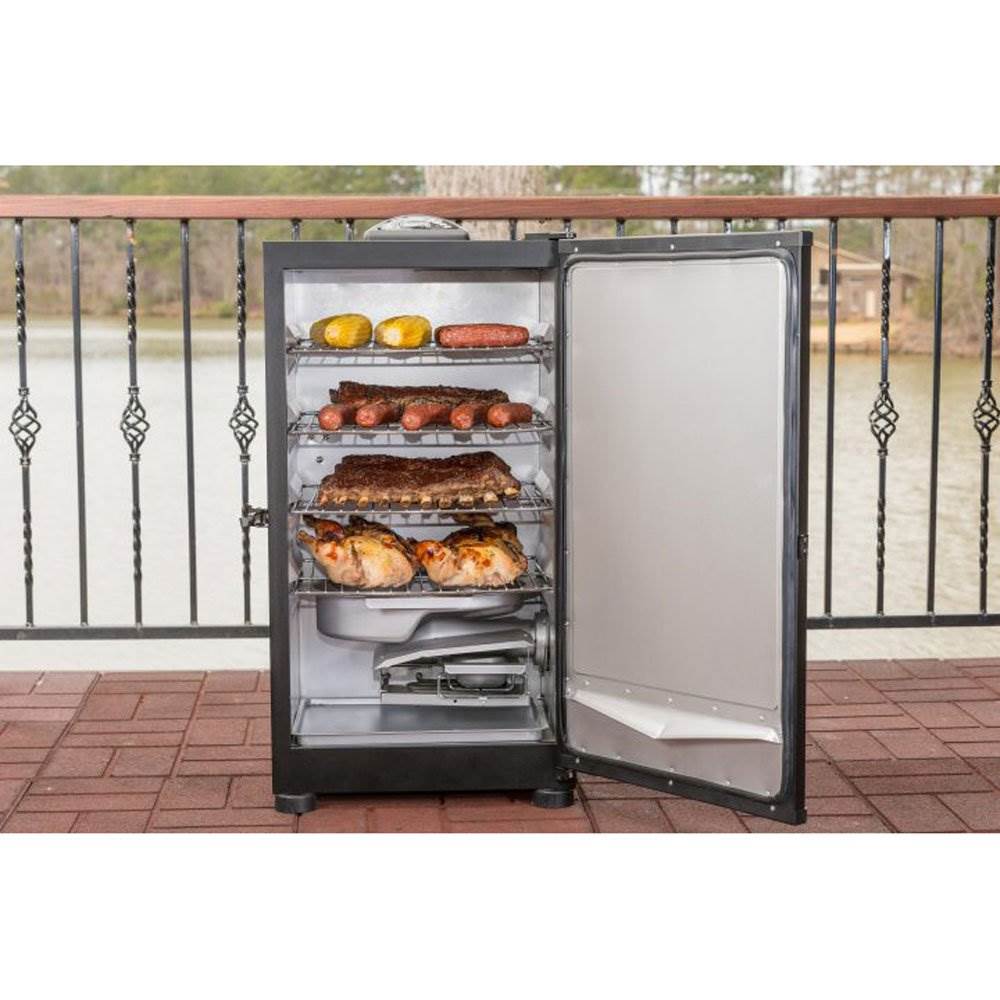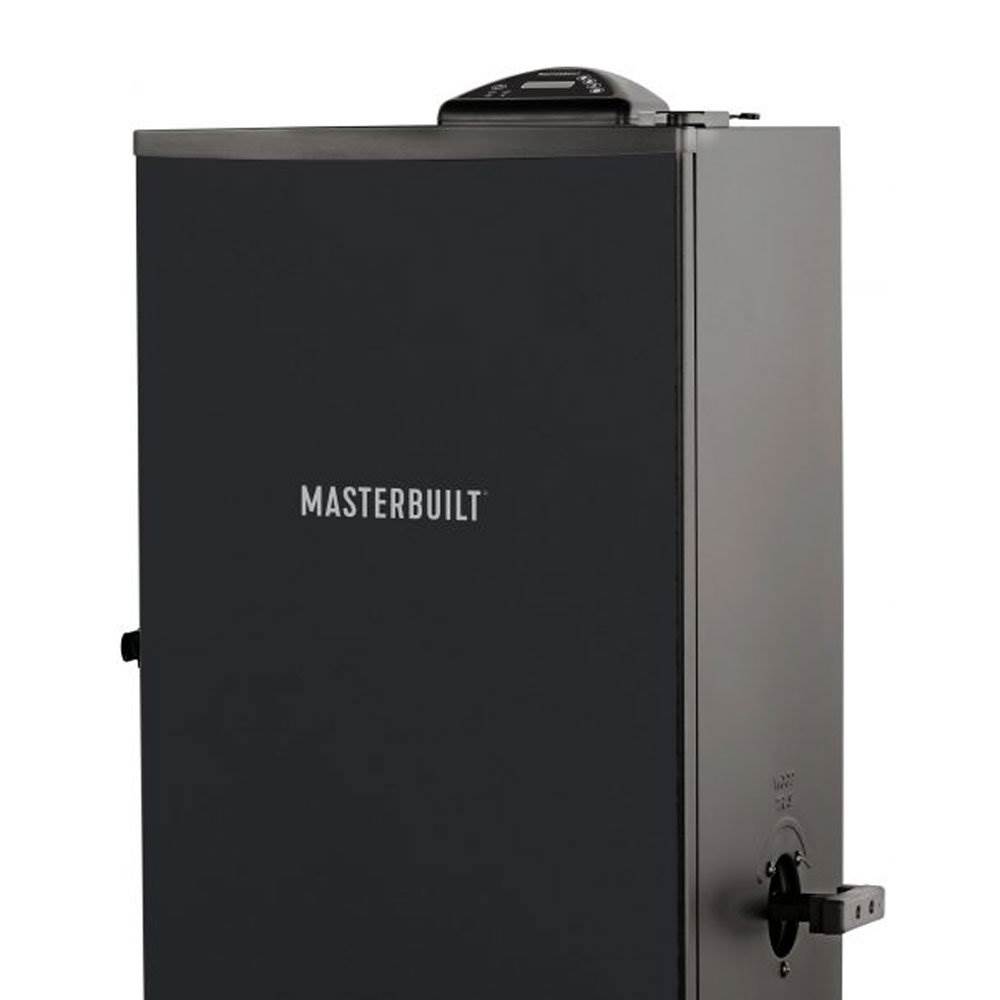 Product Description
Masterbuilt Outdoor Barbecue 30″ Digital Electric BBQ Meat Smoker Grill, Black
Take the heat up a notch and add more flavor to your meat with the Masterbuilt 30-Inch Propane Smoker.
With 4 chrome coated racks, you'll be able to cook up to 80 pounds of food. This smoker has enough space to hold up to 2 whole turkeys, 6 whole chickens, 4 racks of ribs, or 4 pork shoulders. With the fully insulated body and electric heat, you'll be smoking delicious meats any time of the year. A digital control panel lets you easily set the cook-time and temperature while the side-mounted hopper lets you add wood chips as desired without letting out all that precious smoke. A smoke vent lets you make temperature adjustable and control just how smoky your food is. The insulated design makes sure you can easily smoke a brisket even when there's a foot of snow out.
Smoke out the competition with the Masterbuilt 30 Inch Digital Electric Smoker, they won't be able to stand the heat.
FEATURES
Digital electric smoker with 730 inches of cooking space and 4 chrome-coated racks
Digital panel controls turns smoker on/off and easily sets temperature and time
4 chrome-coated smoker racks with space to cook up to 80 pounds of food
Patented side wood chip loading system allows you to add chips without opening the smoker door
Integrated thermostat temperature control for even, consistent smoking
Fully insulated smoker body lets you cook year round
Adjustable air damper for smoke control
Removable drip pan for easy clean up
Fuel type: Electricity
Cooking space: 730 inches
Heating element: 800 watt
Number of racks: 4
Color: Black
Dimensions (L x W x H): 20.5 x 19.9 x 33.3 inches
Weight: 39.34 pounds
Manufacturer warranty: 90-day warranty
SPECIFICATIONS
| | |
| --- | --- |
| Brand | Masterbuilt |
| Fuel Type | Electric |
| Material | Steel |
| MPN | MB20071117-2-20070910 |
| Type | Smoker |

Questions about this item? Click here to contact us! »
PaymentTo view all acceptable payment methods and sales tax information, make your way to the Shipping and Payments tab.
Cancelling Your Order: Your order is important to us and will be processed immediately. If you happen to change your mind after payment is confirmed, our team will do our best to stop the order, but Spreetail cannot guarantee the cancellation.
ShippingSpreetail offers FREE ground shipping on all orders within the 48 states with no hidden fees.
Most items will ship to Alaska, Hawaii, U.S. territories, and internationally for an additional fee, but please refer to the Shipping and Payments tab to view our shipping rates.
With 6 fulfillment centers nationwide, most items are delivered in 1-2 business days and when you place your order before 3 p.m. EST, it will ship that same day. For freight shipments, please allow additional prep time and note that we require a phone number for delivery. FREE curbside delivery for all freight shipments.
We ask that you please provide a physical address for your order so it arrives on your doorstep safely and soundly as we cannot ship to APO/FPO/PO box addresses. Our team will ship your order to the PayPal verified address provided, so any address change request made outside of PayPal is not guaranteed.
Spreetail ships with Fedex, USPS, Ontrac, Lasership, and United Delivery Service.
ReturnsReturning Your Order: If you need to return something, we will happily accept your return for a refund within 30 days from the day it was delivered to your door. If you miss the 30-day window, we can exchange your item(s) so that you can find something else you'll love. Please see the Shipping and Payments tab for full Return Policy details.
Return Process:
1. Submit return request via the eBay Returns Portal.
1. Find the item in My eBay under Purchase History and select Return this item from the More actions drop-down menu.
2. Select the reason for the return.
2. Please ship the product back to Spreetail with all original parts.
1. Return shipping is the responsibility of the customer.
3. Our returns team will quickly ship your replacement or refund your payment.
Please contact Customer Service for additional warranty information.
Contact UsQuestions or comments? We welcome your inquiry! Please click here to contact us, and we will get back to you as quickly as possible.

Sign Up for OurNewsletter »
Fast, FreeDelivery

Hassle-FreeReturns
Shop By Category
Copyright © Spreetail. All rights reserved.eBay Template Design NinjaTemplates